Level of education

postgraduate education

Family status (children included)

married

Place of birth (town, state)

Shumen, Bulgaria

Now living in (town, state)

Bergheim, Germany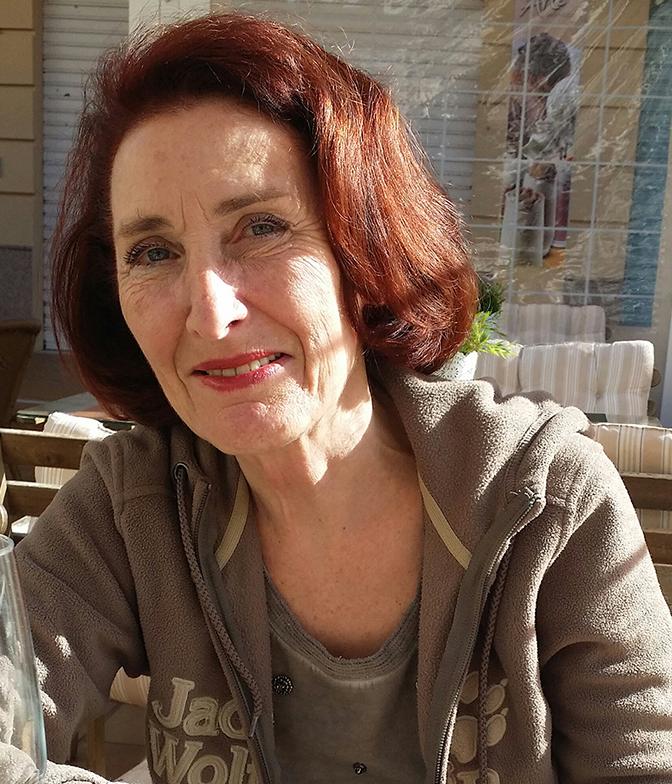 ---
1. Human - female. After 25 years of travel outside the country where I was born, I define myself as European, Bulgarian and cosmopolitan. The country to which I feel the strongest belonging is the one of the books, knowledge, arts, and spirit.
2. More important for me than the religious, national and sexual identities are the professional, family and social identities. The family-based early contact with the German language and culture, made me feel different in the Bulgarian social environment where I grew up. It also gave me a kind of protection against the animosity of the outer world. Years later, it also gave me the self-assurance to be able to establish ties between the two different cultures.
3. The impacts are plenty. To start with, those of the remarkable people I have been lucky to have met and then – everything I have stored in my mind by reading interesting books, listening to music, enjoying beautiful pictures in museums and galleries, and also everything I have experienced – good and bad – in different situations in all those years.
4. I used to identify with strong self-made rebellious persons who search for freedom and fight for a better world; I used to like stories about strange adventures and discoveries also about the labyrinths and mysteries of the psyche. But now I am magnetised by heroes whose stories show how time and age irretrievably destroy our memories. I can't tell whether music has had a great impact on my identity, although art and pictures have.
5. Yes, but it would be a very long list – and I wouldn't like to omit some in favour of others, it wouldn't be fair and exact.
6. I cannot say whether my identity helps me or affects me badly in some way. I don't feel in conflict with myself. I am fine within myself, mostly.
7. Nothing at all. My husband is British, we live in Germany. Two foreigners in just another country which they take as theirs and where they live well. Our friends are Germans, Bulgarians, British, Dutch, Belgian and French. We meet with some of them in the everyday life and with some during the holidays. We understand each other perfectly.
8. It is not important where I live, but how! My life till now has been worth living.
9. Is there something else I have omitted?