Self reflection: Image of Europe in Turkish school books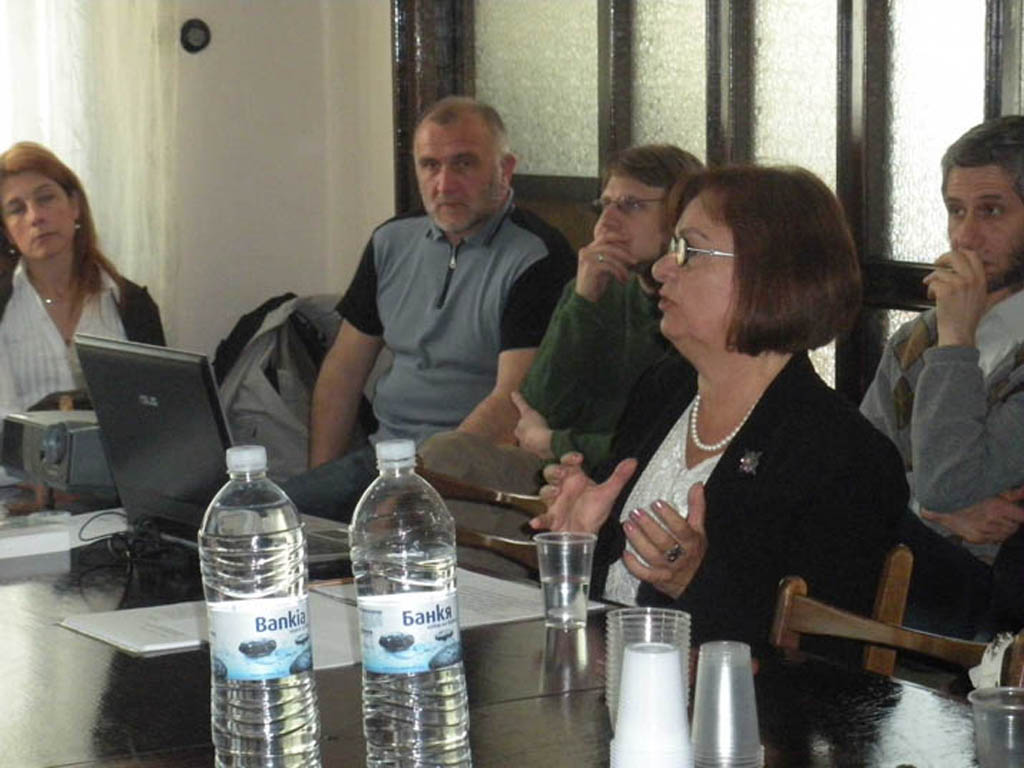 National emotions most often distort/ignore or shift reality officially in school books. Europe as both a historical block region and EU a supra national organization occasionally confused Turkey's self-assertion. The coverage of some significant historical events, namely the Crusades, the capture of Istanbul by the Turks, renaissance, reformation, enlightenment, the French Revolution and the decline of the Ottoman Empire shows the reactions of the Ministry of National Education to Europe as a political identity.
Naïve reflections of certain states of mind like victory, defeat, failure, success, admiration and humiliation are observed in the description, consequences and analysis of the above mentioned events. Sometimes this national emotional attitude was reset as self-reflection in the analysis of Europe in general. Temporal and spatial distortions created shifts in the self as replacement, denial, boasting, degradation etc. The "self" was singularly asserted and "selves" were instrumentalised in a plural manner to bounce back to the "original" Self.
This presentation will try to introduce the recent national sentiments reflected in textbooks in Turkey towards Europe and the EU through the chosen phases in the history of Europe.